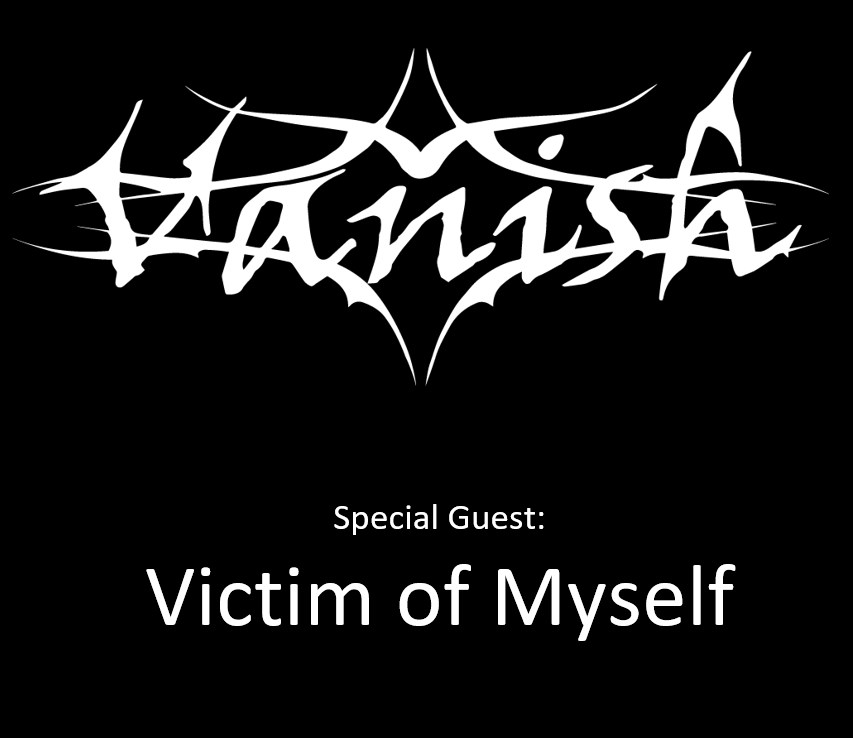 31. März 2023

| 20:00 Uhr
VANISH – moderner Power Metal mit Charakter und einer herausragenden Stimme!
VANISH passt in keine Schublade. Anspruchsvoller, moderner Power Metal mit etwas Prog, Thrash und Emotion, aber trotzdem hart mit Groove. Das geht nicht? Und ob das geht!
VANISH ist eine Band, die auf lange Jahre Erfahrung auf der Bühne, im Studio und beim Songwriting zurückblicken kann und viel Leidenschaft, Fleiß und Kreativität in ihre Musik steckt.
VANISH schaffen es mit druckvollen Songs, einer mächtigen Produktion und interessantem Songwriting einen neuen Sound zu kreieren. Gekrönt wird das Ganze von einem unverwechselbaren Sänger.
Die Band kann sich mit den Großen der Szene messen. In den vergangenen Jahren haben VANISH zahlreiche Clubgigs, Festivals und Touren gerockt und konnten als Support von bekannten Namen wie Queensryche, Michael Schenker, Rage, Ross the Boss, Brainstorm, Battle Beast, Mystic Prophecy, Axxis, Kissin' Dynamite, uvm. punkten.
Nach einigen Festivalauftritten 2018 und 2019 u.A. beim Rock of Ages (DE), Rock The Ring (CH), Baltic Open Air (DE) war VANISH im Winter 2020 zusammen mit RAGE und SERENITY auf großer Europa Tour unterwegs. Nach der Covid Pandemie wird Vanish mit einem neuen Album und starken Liveshows zurückkehren!
+++
Special Guest: Victim of Myself
In einer Zeit voller Stress, Schnelllebigkeit und Druck, sind Burnout und
Depressionen, die oftmals mit einer "Versklavung des Selbst" einhergehen,
nicht allzu weit entfernt.
Durch ihre katharsische Musik, die einem Erdbeben gleicht, sprengen
"Victim of Myself" erbarmungslos die selbst gezurrten, mentalen Fesseln.
Melodische Gesänge treffen auf mörderische Gitarrensounds, röhrende Bässe
auf hämmernde Drumbeats; schnelle packende Riffs auf ausgefeilte, sich in die
Gehörgänge schleichende Soli.
Alles in allem, ein unvergessliches und fesselndes Soundspektakel.
| | |
| --- | --- |
| Veranstalter | Kultur- & Kommunikationszentrum ALTE MÜHLE e.V. |
| Preis | 15.- € / 12.- € (ermäßigt) |
| VVK | Im KULTURlokal der ALTEN MÜHLE, Do. und Fr. 17-24 Uhr |